There he is and the #WorldCup too!!! #1 #byyourside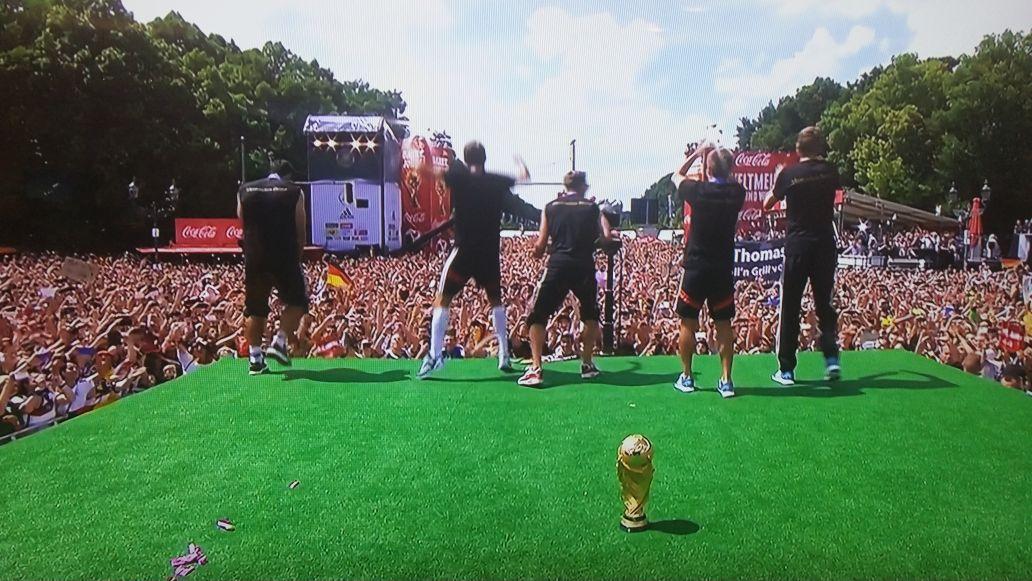 The final group, but where is the captain? Where is Philipp #Lahm?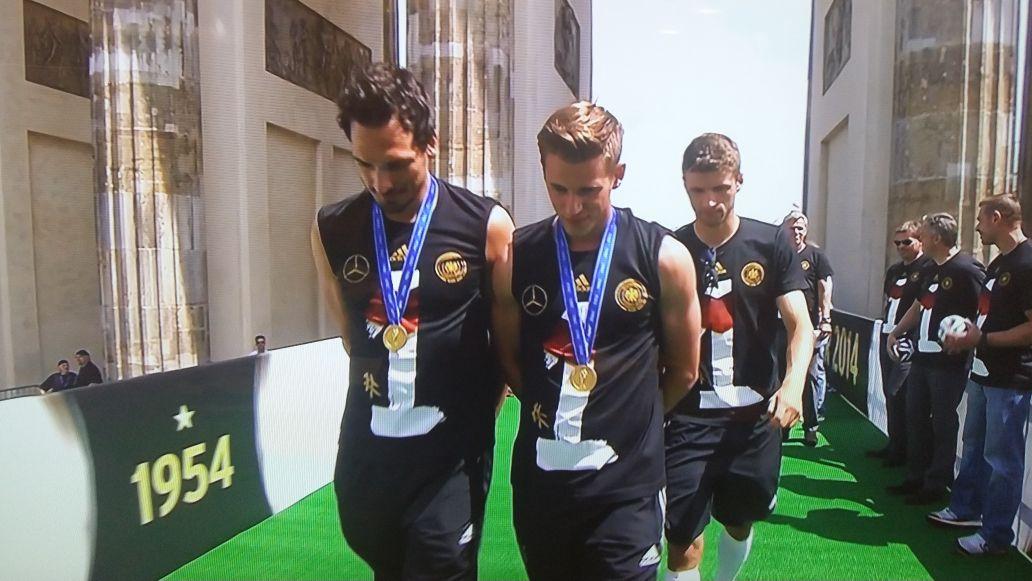 From Rio to #Berlin with @lufthansa, and then on to the Fan Mile in our open-top truck! #byyourside #GER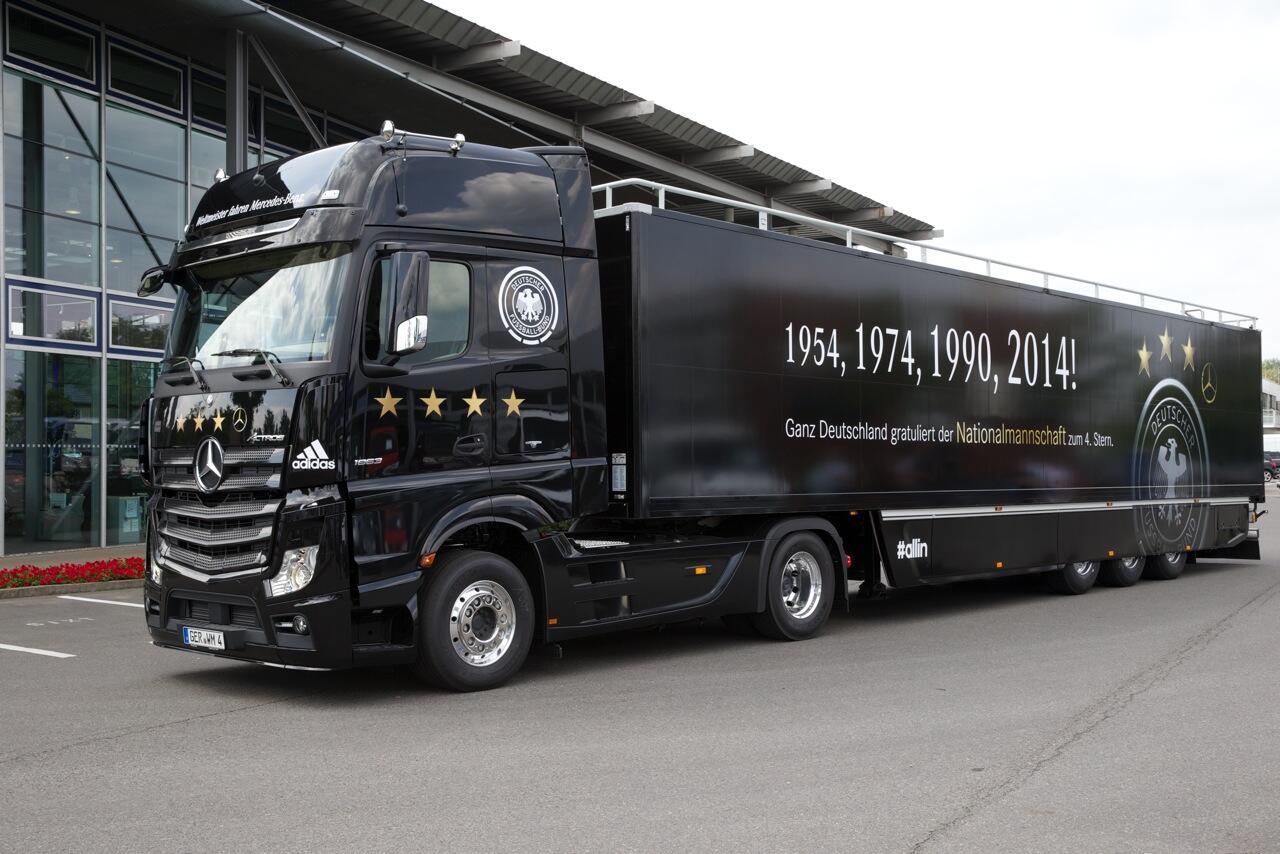 World Champion👌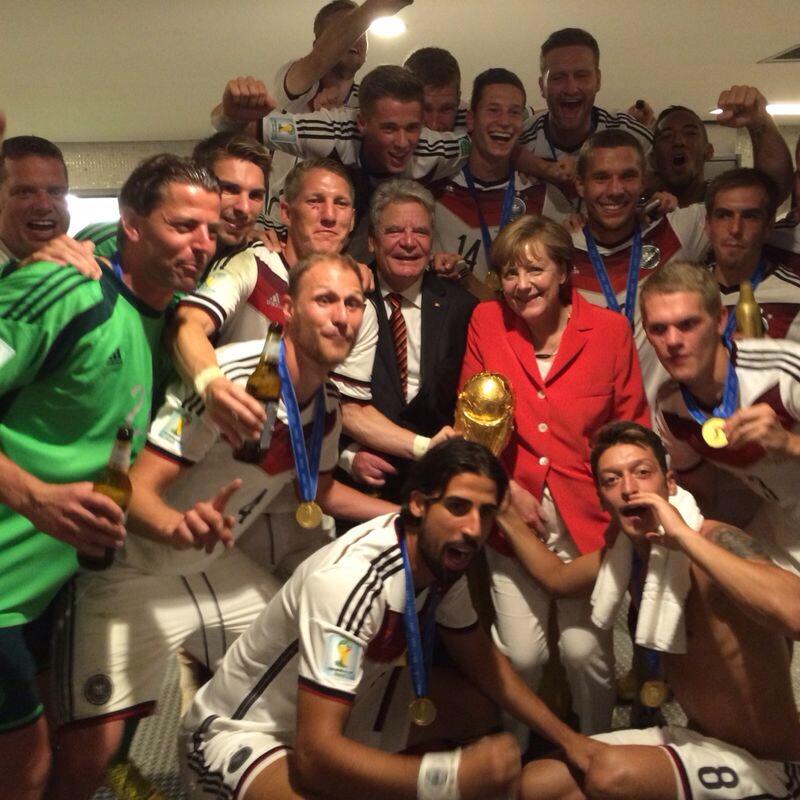 The #WorldChampions are on their way! Off to the airport to fly back home and celebrate with our fans in Berlin!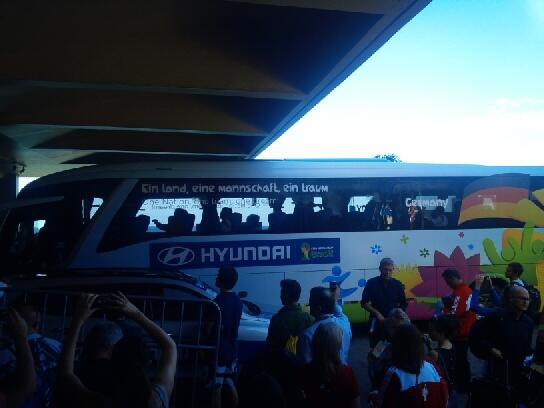 @FIFAcom This one gets our vote... #GER
And why? Because four stars are better than three!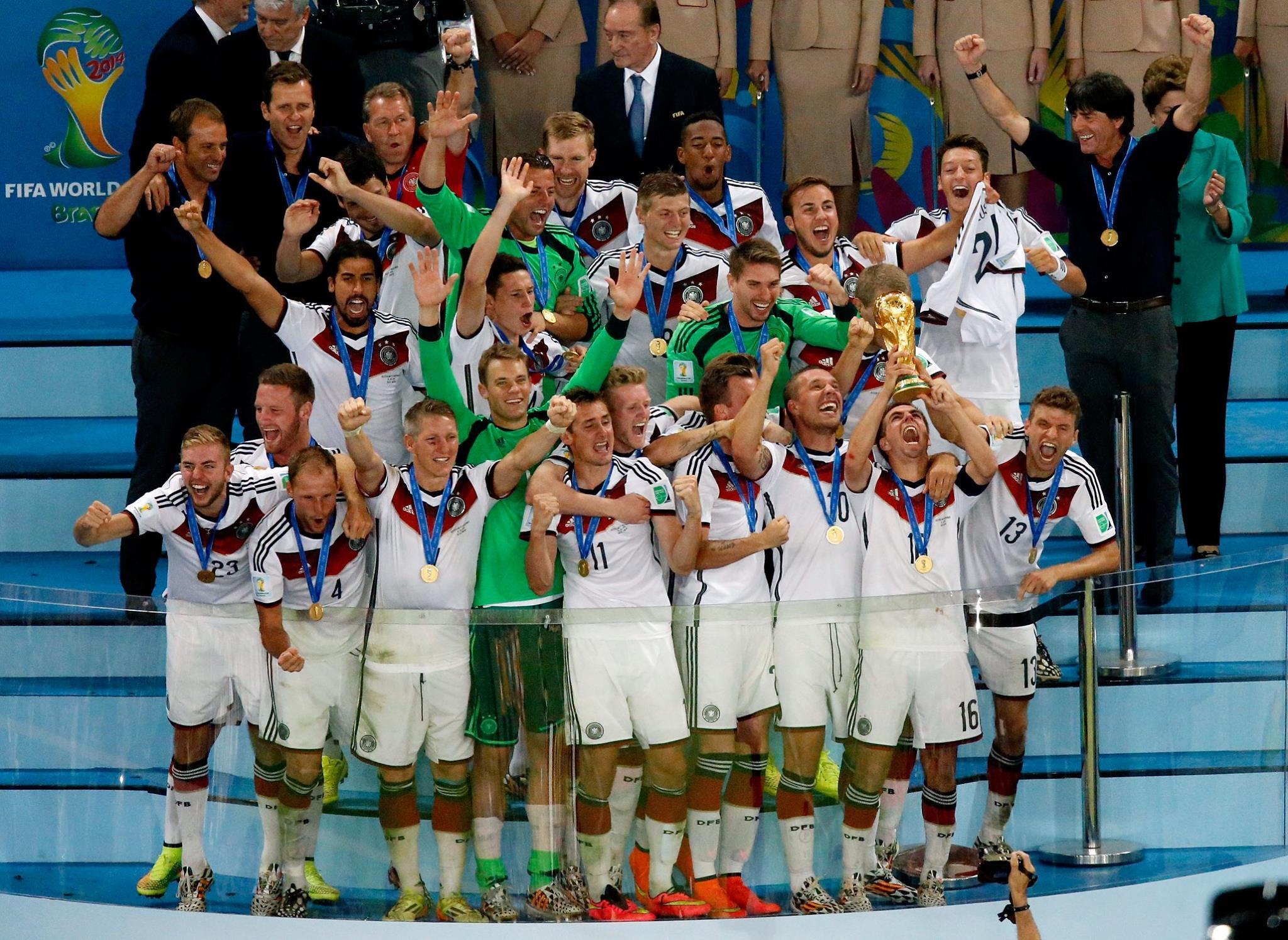 Good Bye Brazil! Obrigado! Looking forward to celebrate tomorrow in Germany!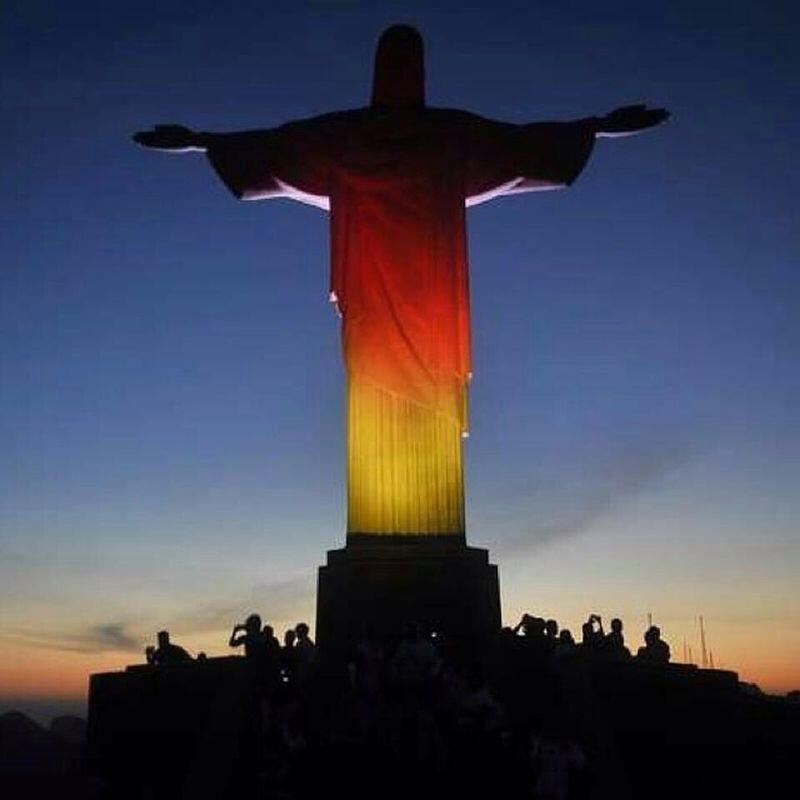 Welcome on board. Captain Podolski is speaking. We're looking forward to seeing all our fans in Berlin!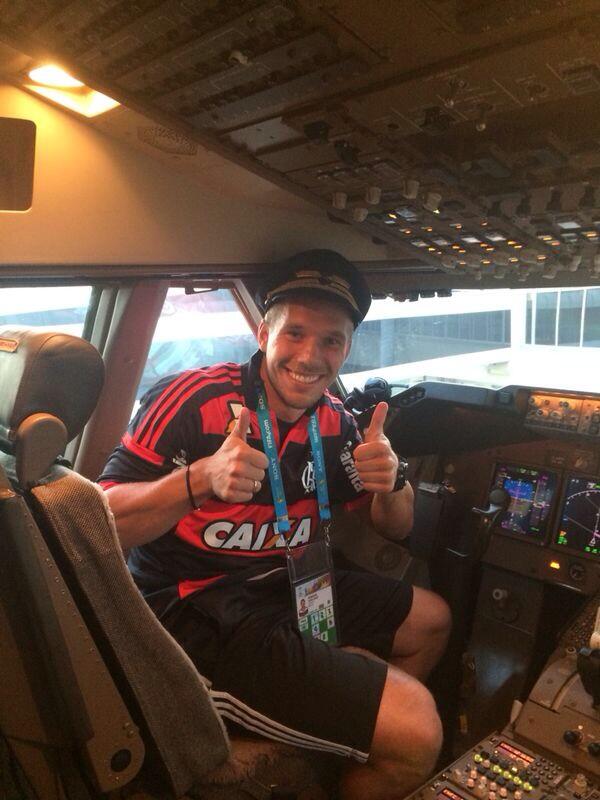 It's all stations go in Berlin! And we're almost there! We can't wait to celebrate with the fans.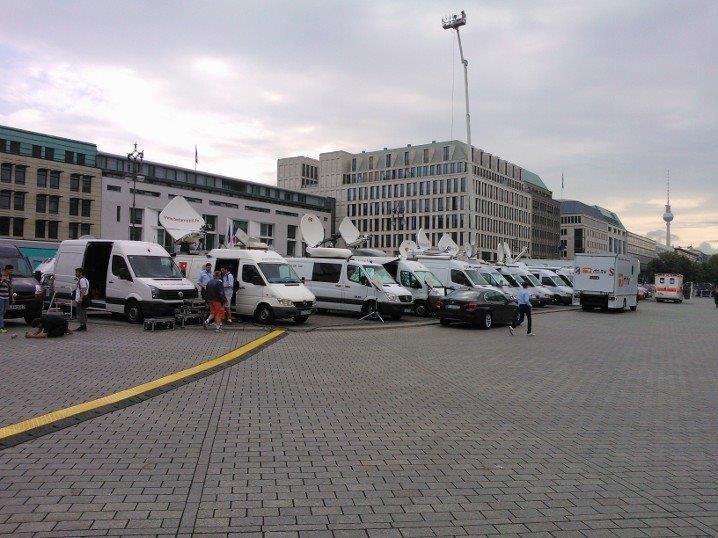 Before the party in Berlin, we've got something else to celebrate. We now have 100k followers! THANK YOU!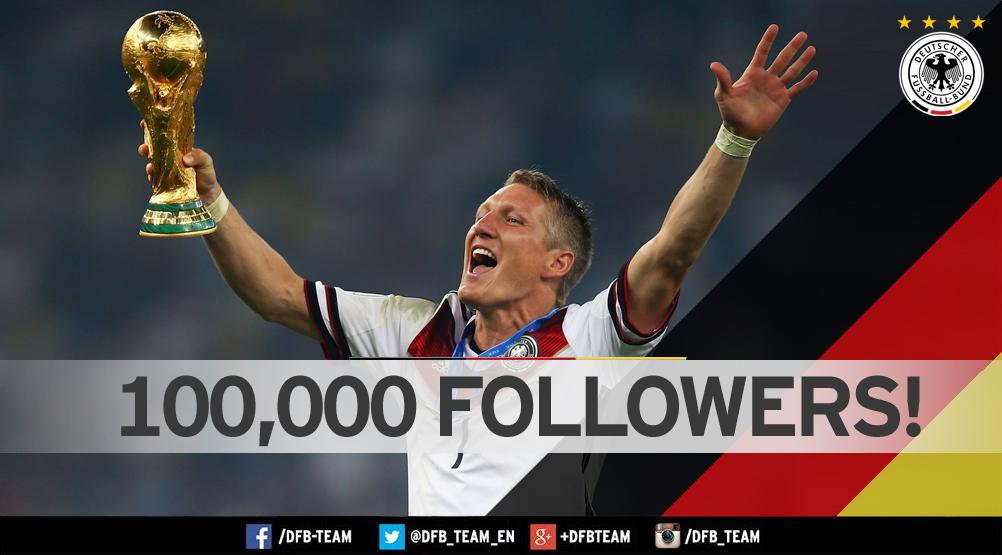 We've landed in Berlin! The Fan Mile won't have to wait much longer!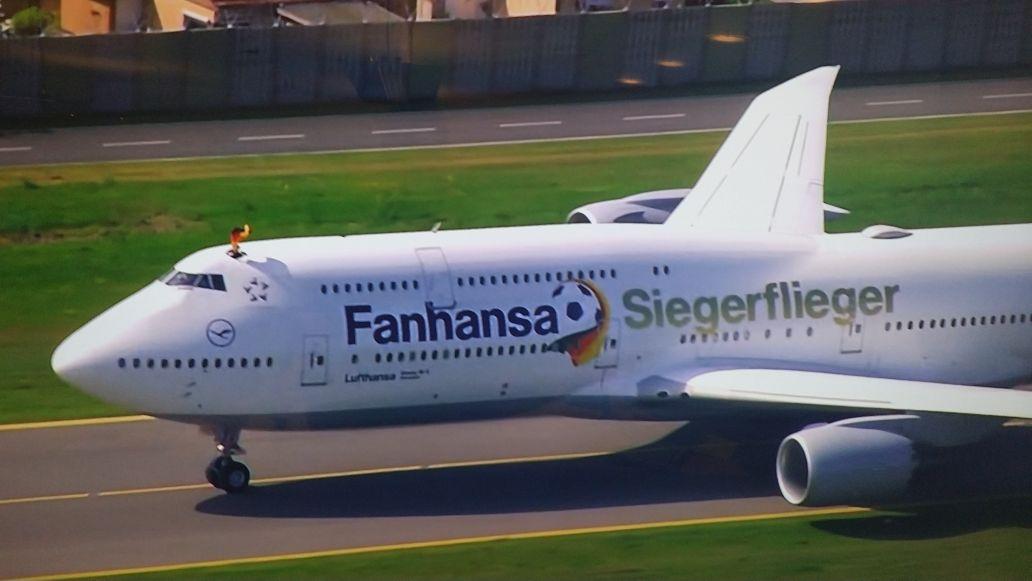 Welcome home, WORLD CHAMPIONS!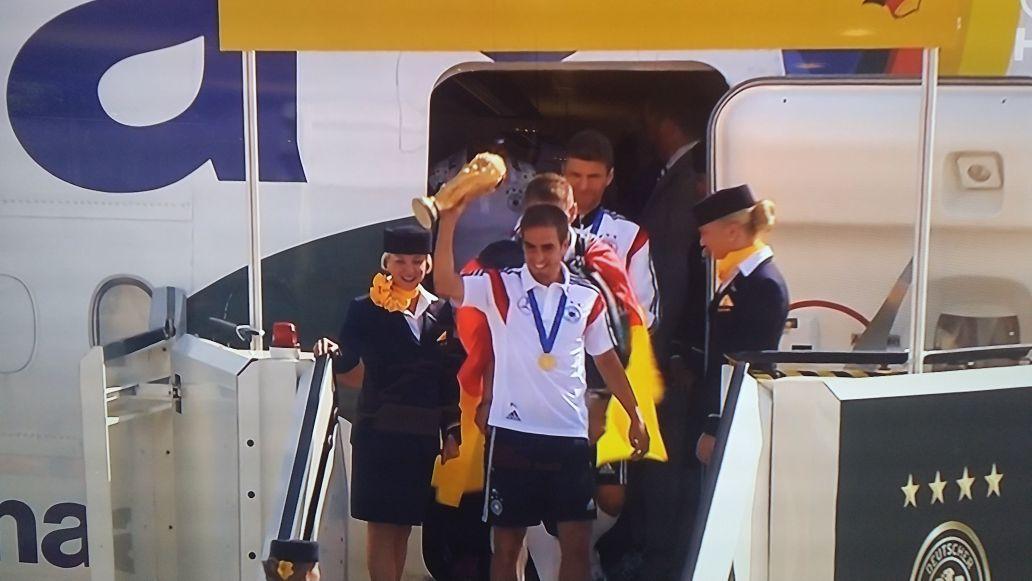 back in the country of the world champions :-) 🏆 🏆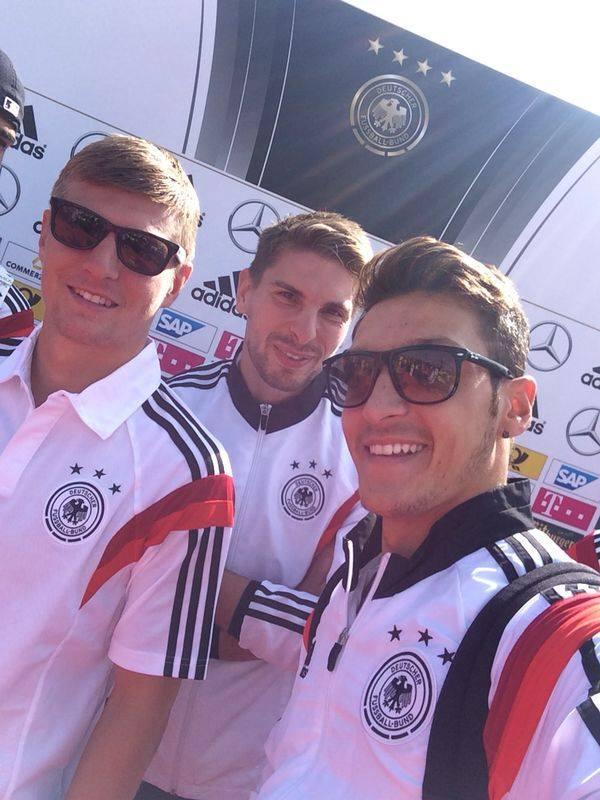 Back in Germany!!!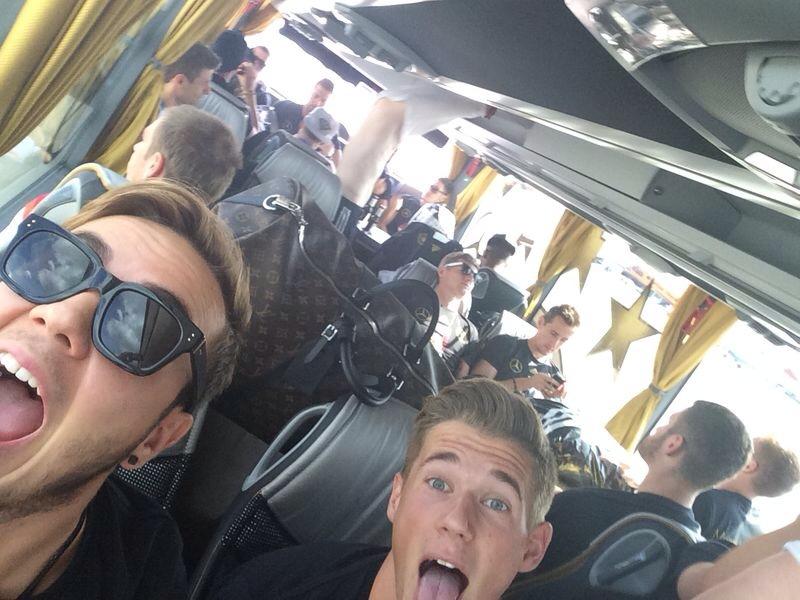 Golden ticket: The pilots let Joachim Löw onto the flight deck in exchange for a pic with the trophy ;-)